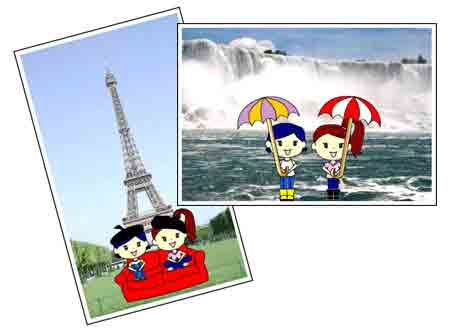 BansheeOnline is the product of seven years of inside jokes and a couple boring vacation days.

Like most weblog creators, we think our opinions are worthy of the internet-viewing public. If there is a website devoted to people who run around barefoot or the phone conversations of a crazy ex-girlfriend, there should be one about a couple of girls who talk too much and laugh too loud. Unlike most weblogs, you will seldom, if ever, find Oprah sob stories or philosophical questions to brood over at the dinner table. Some of our comments may be inside jokes that leave you silent, but we think we're funny.

We'll attempt to update weekly for those three of you that actually visit and enjoy the site. This is a place dedicated to the discussion of things we love, hate, despise and adore.